With a value of over $600 million in 2018, According to a report provided by TechRasa, the game market of Iran comes forth amongst the MENA region countries. Of this amount, $308 million (57%) belongs to the mobile sector, while the rest goes to client- and browser-based PC games. Analysts have predicted that the value of the Iranian game industry will rise to $643 million by 2023. 
This untapped market holds excellent investment opportunities. In this article, we are going to take a look at financial columns that support the game industry of Iran, the potential it holds for investors, and a guide to entering the Iranian game industry and taking advantage of said potentials.
A History of the Iranian Game Industry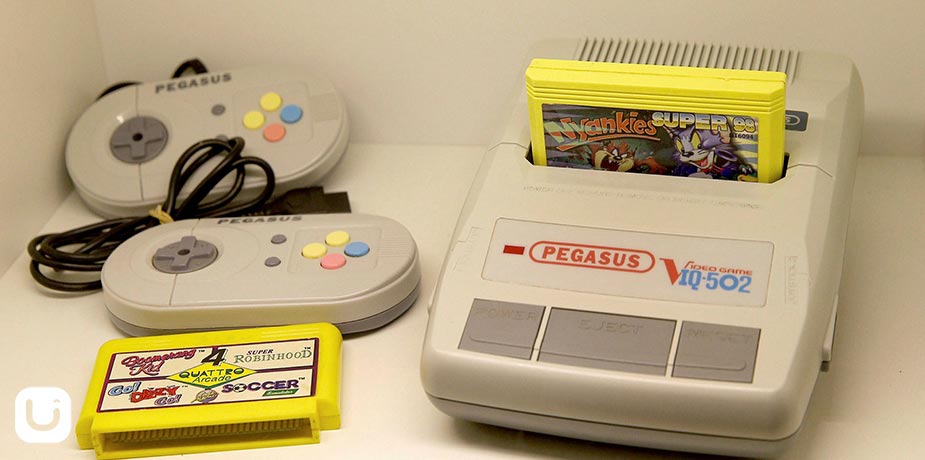 From 1970 to this day, the Iranian game industry has gone through extreme changes. The first form of video game equipment ever to enter the Iranian game market were TV Game sets and Video Masters. The cost of the set was about $37 then. Neither of the above were manufactured in Iran, but both were assembled there. 
For a while, Atari 2600 was the only video game available in the market, but after the Iran-Iraq war ended, especially in 1988 and 1989, more games, consoles, and other entertainment-related devices came to Iran.
The first serious attempts at Iran's game development occurred in the mid-90s. The first game studio which was able to develop games (in association with the Ministry of Islamic Culture) was called Honafa. Aside from the production team, Honafa also included a Research and Development team that was, at the time, working on game engines and 3D technology. 
"Quest of Persia: The End of Innocence" was released on October 4th, 2005. Developed by Puya Arts, "Quest of Persia" was the first 3D game made in Iran. It was also featured in the first Digital Media Festival Iran ever hosted in 2006.
One of the milestones in Iran's game market was the founding of Cafebazaar in 2011. An online market for mobile apps and games, with about 40 million users. In August of the same year, IRCG (Iran Computer and Video Games Foundation) established the first video game school in Iran, called "Iran National Institute of Game Development."
2014 marked the golden age of mobile games. During this time, most of our game developers switched from creating PC games to Android-based games. Companies changed policies, and even the IRCG staff were changed. Consequently, many Iranian mobile games were developed and published, such as "Rooster Wars" and "Fruit Craft."
Later in 2017, IRCG launched Tehran Game Convention, which was the first international video game convention in partnership with Game Connection France.
An Overview of the Iranian Game Market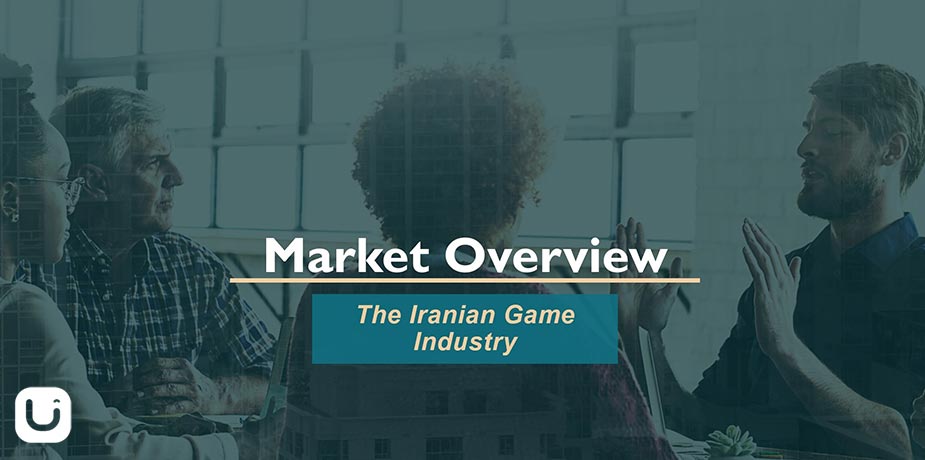 Now that we have covered the past, we can better understand the situation we have at hand. With that being said, let us analyze the market as it is now. 
Considering the effect of the Covid-19 pandemic on the global game market, Newzoo reports that due to prolonged quarantines and the outstanding increase in the number of players, total revenue had increased to 77 billion USD in 2020 and will reportedly have gone up to 100 billion USD by the end of 2023. We should also bear in mind that the lion's share of this revenue belongs to Asia. The Iranian game market with its local app stores shows great potential for investors to expand their territories in search of more significant profit. 
Throughout time, the Iranian game market has undergone vast changes. Firstly, games that were once bootlegged became legal. This legalization led to further legislation and the supervision of related organizations, which started regulating the country's distribution of video and mobile games. All the products were screened to become age-appropriate, thus gaining the trust of consumers and expanding the market. Now, let us look at the matter from a statistical point of view. A 2019 survey taken by the IRCG shows the following:
Who Are the Players in the Iranian Game Market?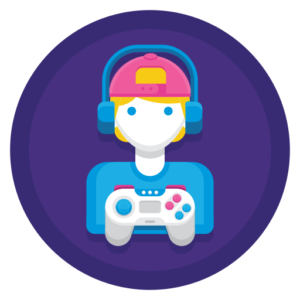 According to a report compiled by Digital Games Research Center (DIREC), out of a total 83 million population of Iran, 32 million are gamers, 49% of which play every day. The number of gamers in 2010 was 16 million, meaning that it has doubled over the past decade. 
The average gamer is 22 years old. Of the total number, 62% are male, while 38% are female. In the past decade, the number of female gamers has increased notably, allowing game developers and marketing professionals to study this new source of income and create products suited to their tastes.
Consumers of the Iranian game market generally prefer mobile games to that of consoles. The first and most important reasons are the widespread use of smartphones and portability. Almost anyone we know owns a smartphone on which they occasionally play games irrespective of their location. 
Who Are the Buyers in the Iranian Game Market?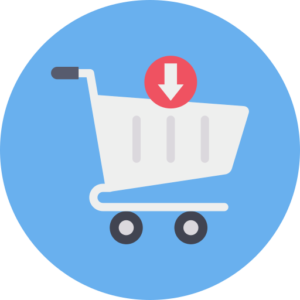 To make the comparison easier, it is noteworthy that Iran has a total GDP of 485 billion USD and total spending on mobile games in 2019 was reportedly equal to 23 million USD. This amount is 7% of total digital gamers' spending. 
The average buyer is 25 years old, 84% of whom are male, and the other 16% are female. This shows that the male player has a more significant tendency to spend money on mobile games.
What Are the Products of the Iranian Game Market?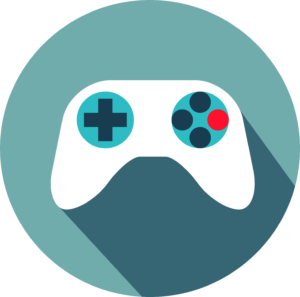 The following are the top 15 most popular amongst Iranian players in 2019 (the ones marked with * are made by Iranian developers): 
eFootball PES

Clash of Clans

FIFA

Call of Duty

PUBG

Clash Royale

Grand Theft Auto

Amirza*

Counter-Strike 

Candy Crush

Quiz of Kings*

Mencherz*

Baghlava*

Subway Surfers 

Need for Speed
Amongst all these games, the most popular reportedly are as follows:
Ages 3 to 11: racing and driving, simulation management, puzzle

Ages 12 to 17: shooter, sport, strategy

Ages 18 to 34: sport, strategy, puzzle

Ages 35 to 54: puzzle, strategy, sport

Ages +55: puzzle, strategy, arcade 
How Does the Government Support the Iranian Game Market?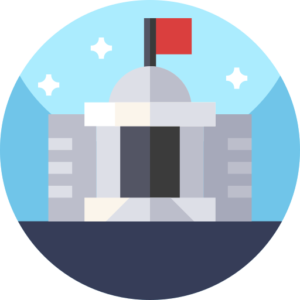 There are a number of institutes and foundations supporting gamers and developers of Iran's game market, such as:
Today, the impact of games is not confined to an economic one anymore; it also reaches towards a society's cultural values. Hence the need for an organization to establish goals and maintain some standards in this sector. IRCG is a division of the Ministry of Culture and Islamic Guidance which has been founded to plan and oversee digital-game-related activities. This division is also responsible for policy-making due to the ever-shifting nature of Iran's game industry. 
The main missions of the IRCG are divided into four aspects: 
  support and training of Iranian game developers

  market supervision

  game studies and research
The ever-growing digital games market and industry environment in Iran, and of course worldwide, calls for a foundation to procure and organize accurate information. This information will, in turn, help us analyze the industry's conditions, competition atmosphere, consumer tendencies and give us a better understanding of business development in the field of digital games. 
The research department of IRCG, also known as the Digital Games Research Center (DIREC), was founded in 2015. The primary purpose of this foundation is to increase the share of research in the digital games industry and is also the official reference for publishing statistical reports and enhancing the theoretical foundations of the Iranian digital game industry. DIREC is mainly active in the following four areas: 
  Conducting research in the field of macro policy-making

  Increasing awareness by publishing statistical and analytical reports 

  Improving the theoretical foundations of game studies 

  Enhancing the connection between the industry and academia Supporting the research, production, and promotion of Serious Games in Iran
What Are the Advantages of Investing in the Iranian Game Market?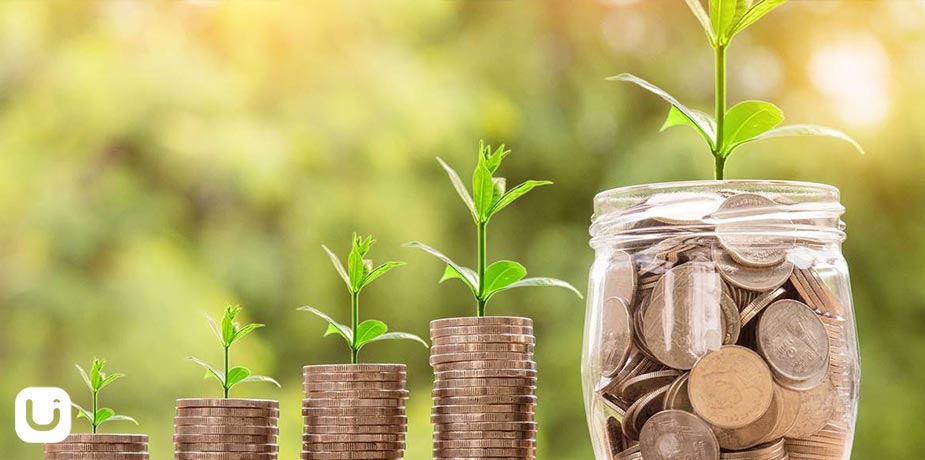 As it must be known to many, Iran faces market restrictions due to sanctions. As a result, gamers cannot use the Google play store or the Apple app store to make purchases and have to use localized app distribution platforms such as "Myket" and "Bazaar."
This situation might seem less than desirable at first glance. But a deeper dive into the mechanisms of the Iranian game market tells us that contrary to popular belief, investors can raise substantial revenue from this untapped market.
Let us break down how this can be achieved.
The Role of Publishers in the Iranian Game Industry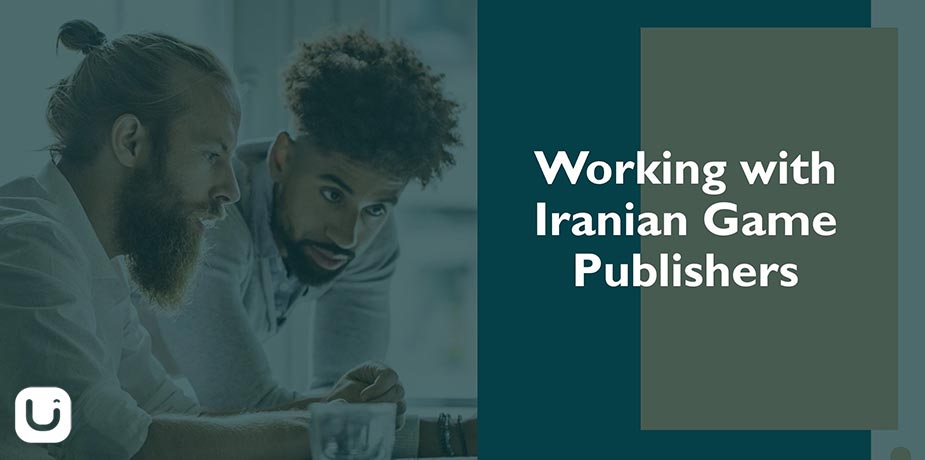 Considering Iran's situation, publishers play a crucial role in the country's game industry. They can help market and advertise games (services for developers) or assist potential investors in their endeavors.
Publishers can also advise you on financing and distribution of the game in the market. They use a variety of social media (Instagram, Twitter, LinkedIn, etc.) as tools for advertisement.
To sum up, a publisher can help you with the following:
Advice on product development

Financial assistance for both investors and game developers

Marketing, branding, and advertising 

Support for an efficient distribution
Do Iranian Publishers Work with Foreign Companies? 
With the supervision of several organizations over the affairs of the Iranian game market, international exchanges became possible. However, there were still negotiations to be held between the two parties and contracts to be sealed. Here is where publishers came to aid the market. 
Publishers have the capacity and the resources to assess foreign markets, prepare advertising and marketing strategies, present their plans to potential partners and start international collaborations.
There are generally two aspects to these international collaborations:
Buying Games from Other Countries to Publicize in Iran's Game Market: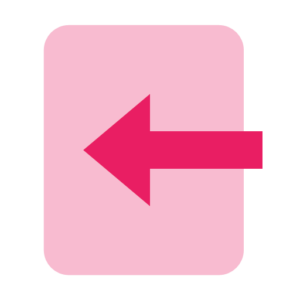 Think of game creators in China. They see Iran's game market as an untapped opportunity because of its localized markets and people who always welcome new games.
Publishers help facilitate foreign games into the Iranian game market with the help of their business and market specialists' teams. 
Publicizing Iranian Games in Other Countries' Game Markets: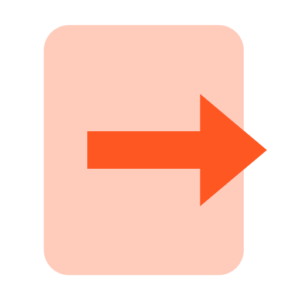 It is citable that the MENA (the Middle East and North Africa) region has an ARPPU (Average Revenue Per Paying User) equal to $270, which is the highest in the world.
This potential is the sort of opportunity that Iranian publishers can and do look into when finding suitable foreign markets for local games. 
Conclusion
From Atari 2600 to sophisticated strategy-based games, the Iranian game market has come a long way. The market revenue has grown substantially, and every day we see new gamers joining this vast family. Some might say Iran's game industry, after tremendous changes, has finally reached the place to start flourishing side by side with its investors. 
We hope that this article has been beneficial to you. If you are interested in securing your place in the bright future of Iran's game industry, you can contact our specialist in Narin Games.